We're the future of pharmacy—no more waiting in lines for prescriptions or consultations; we bring the pharmacy to you.
Great care starts with great service.
We're a real pharmacy.
There's so much more to pharmacy than just filling a prescription. At ReadyMeds, our pharmacy team has been serving our Winnipeg community for 12 years. Everything we've learned working with our local patients informs our approach to building relationships through our online pharmacy, from being proactive about refills, recalls and medication changes to providing consultations that work on your schedule.
We have decades of experience.
Not sure what side effects a medication will have? Worried about interactions between your medications and vitamins or supplements? We're here to advise you on the best course of treatment possible.
We're here to make it easy.
We bring your medications to you. That means, you don't have to drive across town—or to another town—to pick up a prescription or consult with a pharmacist.
No more sorting out doses; we do it for you in easy-to-use packs that are organized by time and date.
No more running out of a medication; we automatically send your refills. We help you or the person in your care enjoy the freedom of easy ordering, easy delivery and easy packaging.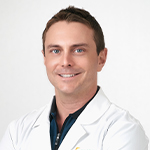 Darren Murphy, BSc, Pharm
Founder, CEO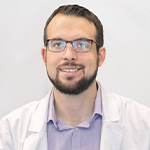 Devin Ross, BSc, Pharm
Clinical Services Manager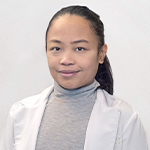 Karen Brizuela, BSc, Pharm
Pharmacy Manager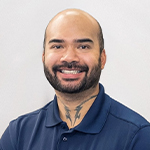 Oumad Khalek
Operations Manager